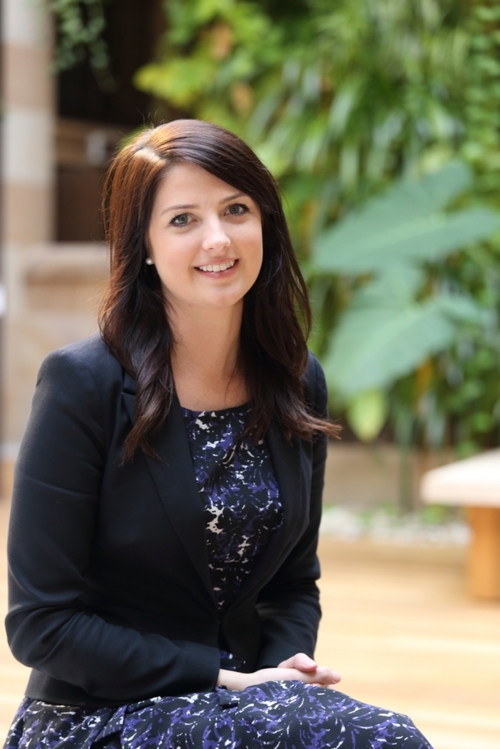 Contact
Telephone: 07 3339 3610
Facsimile: 07 3236 2720
Mobile: 0468 817 498
Email: katrinakluss@morechambers.com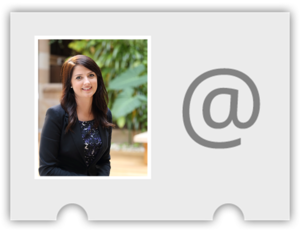 Year of appointment as barrister: 2015
Areas of Practice
Administrative
Commercial Contracts
Contract
Insurance
Professional &/or Medical Negligence
Tort
Wills, Probate & Family Provision
Biography
Katrina has a broad civil practice, with a focus upon general commercial litigation, insurance, wills and estates, and administrative law.
Katrina has appeared in both State and Federal jurisdictions in trials and applications, as well as in mediations and conferences. She is a member of the Australian Insurance Lawyers Association, the Women Lawyers Association of Queensland, and the Australian Society of Legal Philosophy.
She holds degrees in Law (Hons) and Psychological Science, and is presently completing her PhD in law at the University of Queensland.