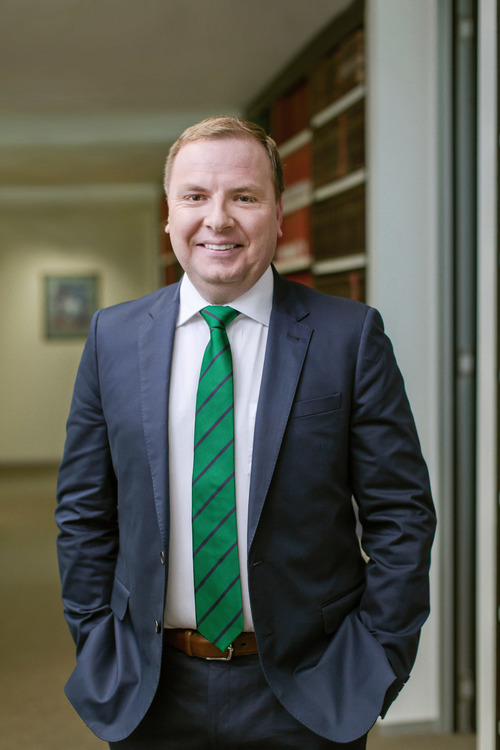 Contact
Telephone: 07 3339 3606
Mobile: 0430 345 320
Email: benmcmillan@morechambers.com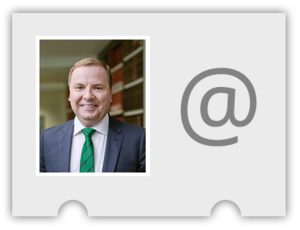 Year of appointment as barrister: 2006
Areas of Practice
Appellate
Administrative
Alternative Dispute Resolution
Child Protection
Criminal
Industrial & Employment
Inquests, Commissions of Inquiry & Parliamentary Inquiries
Work Health & Safety
Workers Compensation
Biography
Ben is an experienced trial and appellate advocate, specialising in industrial and employment law; workplace safety; public and administrative law. He has particular expertise in regulatory proceedings, coronial inquests and commissions of inquiry.
Ben's employment law practice includes actions in State and Federal Courts; the Fair Work Commission; administrative and industrial tribunals; all manner of industrial causes; unfair dismissal, discrimination and general protections cases; disciplinary and misconduct proceedings. He has extensive experience in workplace safety matters and frequently appears in prosecutions, appeals, administrative review proceedings and coronial inquests relating to workplace incidents, injuries, and deaths. He has acted for government regulators, major corporations, small business enterprises and individuals. In 2017 and 2018, Ben was Counsel Assisting the Queensland Parliamentary Inquiry Into Coal Workers' Pneumoconiosis (Black Lung Disease), the recommendations of which have led to significant changes in safety regulation across the resources sector, including the establishment of Resources Safety and Health Queensland, an independent regulator.
Ben's public law expertise includes judicial and administrative review, civil penalty and enforcement proceedings, workers' compensation, regulatory prosecutions, child protection, and mental health law. He is also frequently briefed to appear in commercial litigation involving government departments and entities.
Ben has extensive experience as a trial advocate conducting and defending criminal prosecutions, including jury trials in the superior courts, enabling him to use the forensic skills necessary in criminal litigation for the benefit of workplace relations and commercial clients.
Ben has extensive experience appearing in and advising clients in public inquiries, including:
Queensland Parliamentary Crime and Corruption Committee Inquiry into the Crime and Corruption Commission's investigation of former councillors of Logan City Council; and related matters. (Counsel Assisting)
Royal Commission Into Institutional Responses to Child Sexual Abuse (Counsel for State of Queensland)
Queensland Organised Crime Commission of Inquiry (Counsel for State of Queensland)
Banking and Financial Services Royal Commission (Counsel for an interested person)
Barrett Adolescent Centre Commission of Inquiry (Counsel for an interested person)
Ben was called to the bar in 2006 after working as a prosecutor in the Office of the Commonwealth DPP and as a Judge's Associate in the Supreme Court of Queensland. He has also held senior public sector roles, including as Assistant Crown Solicitor (Qld).