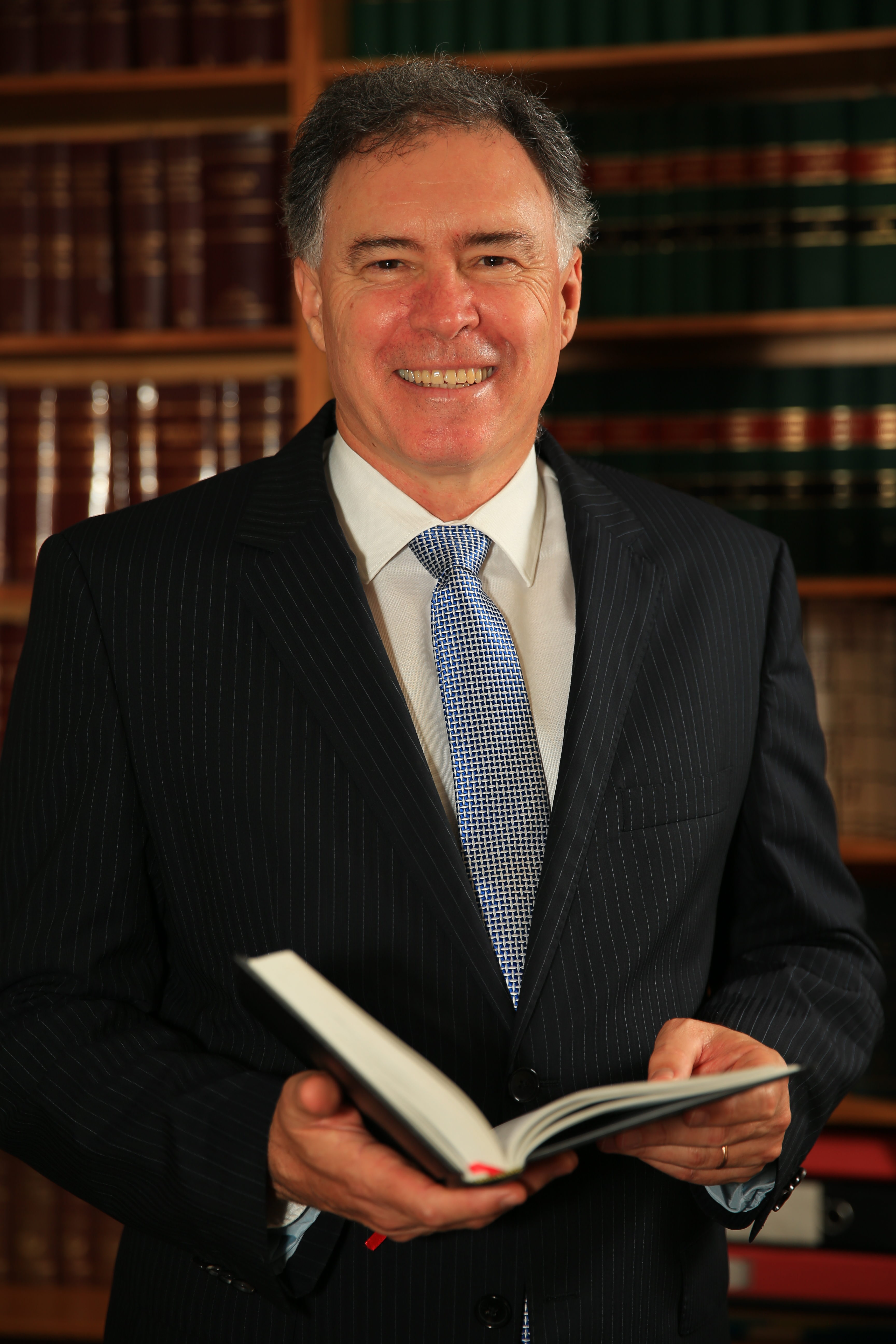 The Hon Duncan McMeekin QC
Areas of Practice
Personal Injury
Succession Law
Commercial
Defamation
Insurance Law
Admitted to the Bar
6 June 1977
Appointed Senior Counsel
November 1998
Appointed to Supreme Court
15 October 2007 – 23 April 2018
Now an independent mediator and arbitrator.
Formerly involved in civil litigation for over 30 years as a barrister and 10 years as a judge – principally in the personal injury and succession law fields, but also commercial, defamation and insurance law.
Publication
Initial contributor to the title "Damages" in Court Forms, Precedents and Pleadings Queensland, Lexis Nexis.
Judicial Papers
'Address' [delivered at the Red Shield Appeal Launch, Rockhampton, 6 May 2014]
'Keynote Address' (Speech delivered at the Succession Law Conference, Hyatt Coolum, 5 November 2010)
'The Accused's Right to Silence' (Speech delivered at the Bundaberg Law Association Conference, 29 November 2008)
'Closing Address' (Speech delivered at the Central Queensland Law Association Conference, Rockhampton, 9 November 2008)
'A Toast to the Law' (Speech delivered at the Central Queensland Law Association Conference, Rockhampton, 8 November 2008)
'The Church and the Environment' (Speech delivered at the Anglican Synod Dinner, 12 May 2008)
'Suing Mediators – A Gathering Storm?' (Paper presented at the Janus Club Meeting, Brisbane, July 2007)
'When to Fold and When to Hold – Civil Liability Act 2003' (Paper presented at the Barry & Nilsson Annual Insurance Law Review, The Brisbane Club, 10 August 2006)
'Law in the 21st Century' (Paper presented at the Central Queensland Law Association Conference, Rydges Capricorn Resort, Yeppoon, 2005)
'Personal Injury Law' (Paper presented at the Queensland CPD Conference, Mercure Hotel, Brisbane, 24 November 2005)