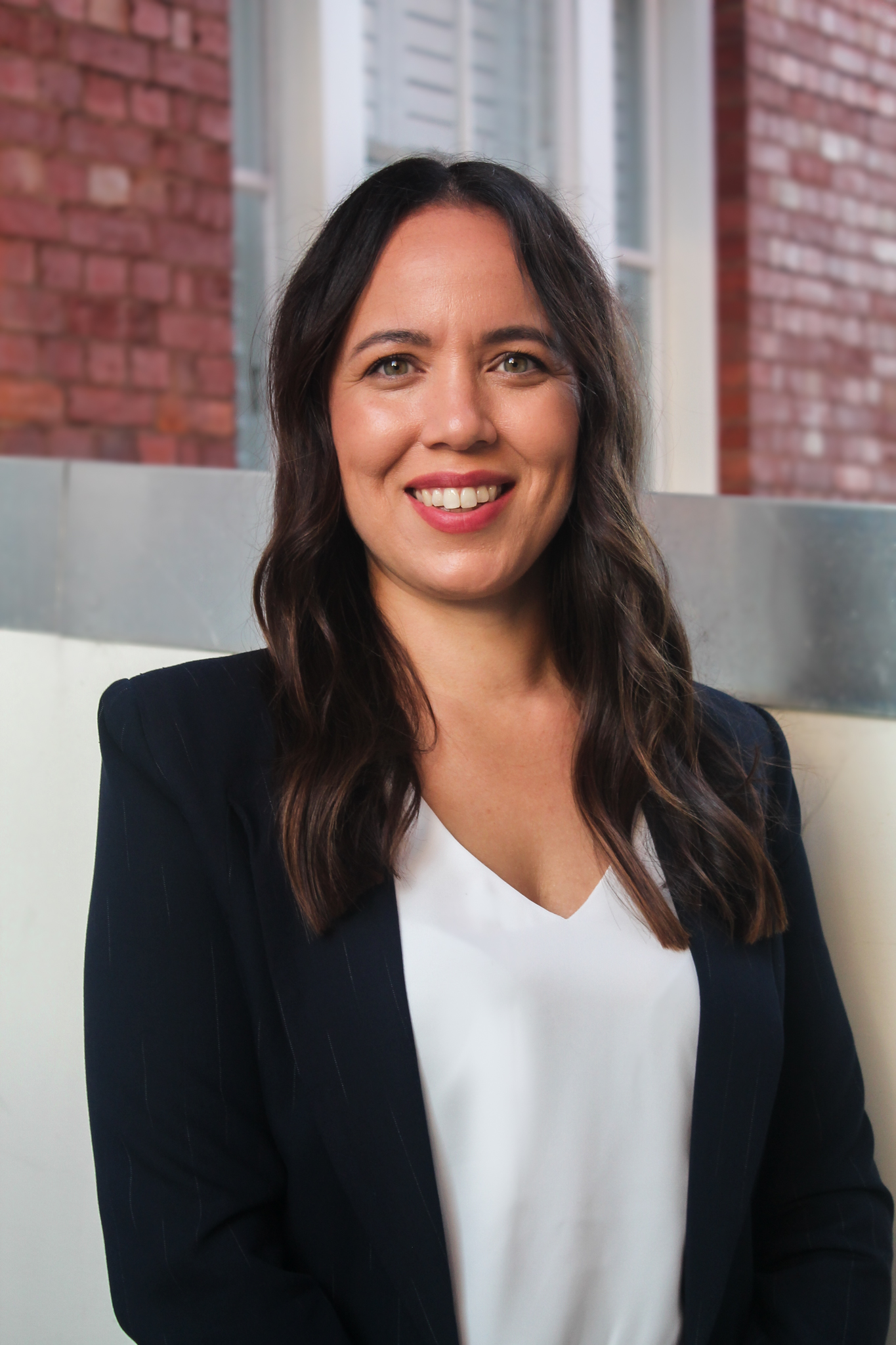 Contact
Telephone: 07 3063 9645
Mobile: 0413 107 904
Email: hdavison@qldbar.asn.au
Year of appointment as barrister: 2021
Areas of Practice
Equity
Common Law
Family Law & Guardianship
Personal Injury
Biography
Prior to commencing at the bar, Helen worked from 2010 to 2021 at HopgoodGanim Lawyers.
Helen acts in all areas of law involving individuals with a focus on family, succession and personal injuries law.  The following are recent examples of matters Helen has been involved in:
successfully obtained an urgent injunction in the Supreme Court in a sensitive estate matter;
provided advice and prepared court material in a complex multi-party medical negligence matter;
successfully set aside a binding child support agreement from 2018, discharged arrears and obtained a cost order;
represented a party at trial in a dispute involving a resulting trust and the presumption of advancement;
provided advice on complex issues involving binding financial agreements; and
obtained orders for an arrest warrant and recovery of a child from interstate in the FCFCOA.
obtained interim property orders for the shared care of a pet in the FCFCOA, being the first time such orders have been made by a Court in a reportable decision in Australia.
Helen is regularly briefed to appear at interim, final and enforcement hearings in the FCFCOA.
Helen is passionate about access to justice and helping vulnerable people.  Helen has worked for the United Nations in Poland, run community organisations to support at risk teens and families, including new migrants and refugees.  Helen has acted on a pro bono basis in many matters, volunteered at Caxton Legal Centre and the Women's Legal Service and was a finalist in Lawyer's Weekly Pro Bono Lawyer of the Year 2021.
Helen has a Bachelor of Laws (Hon) and Bachelor of Commerce.