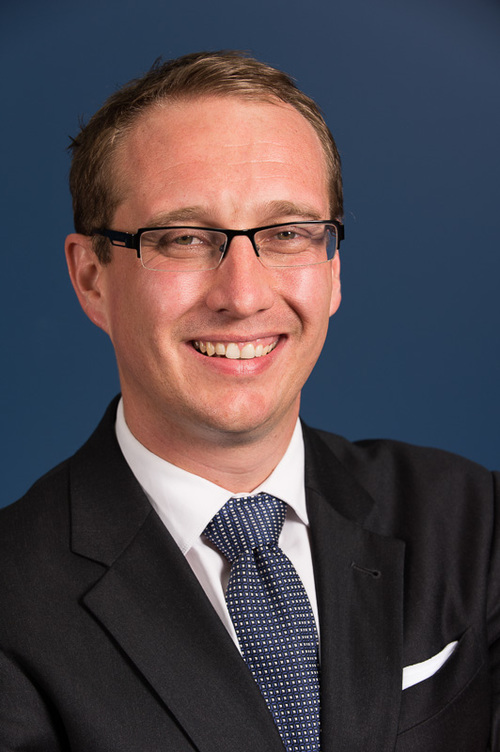 Contact
Telephone: 07 3339 3607
Mobile: 0423 029 532
Email: [email protected]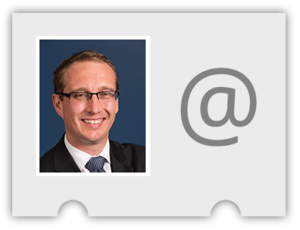 Year of appointment as barrister: 2016
Areas of Practice
Administrative
Contract
Human Rights & Discrimination
Industrial & Employment
Work Health & Safety
Biography
Charles Massy was called to the bar in January 2016. He specialises in industrial relations, administrative law and  discrimination matters.  Prior to be being called to the bar Charles worked as a solicitor specialising in industrial relations and employment matters for over a decade.
Charles regularly appears in the Federal Court, the Queensland Industrial Court, the Fair Work Commission, Queensland Industrial Relations Commission and Queensland Civil and Administrative Tribunal.
Charles specialises in providing advice in relation to:
industrial disputes;
the taking of protected industrial action;
the approval of enterprise agreements;
freedom of association and general protections;
the interpretation and enforcement of industrial instruments;
termination of employment;
professional registration and conduct matters;
workplace health and safety prosecutions;
restraint of trade and confidential information;
discrimination claims; and
judicial review of administrative decisions.
In 2022 Charles was listed in Doyle's Guide for Employment and Workplace Health and Safety barristers in Queensland.