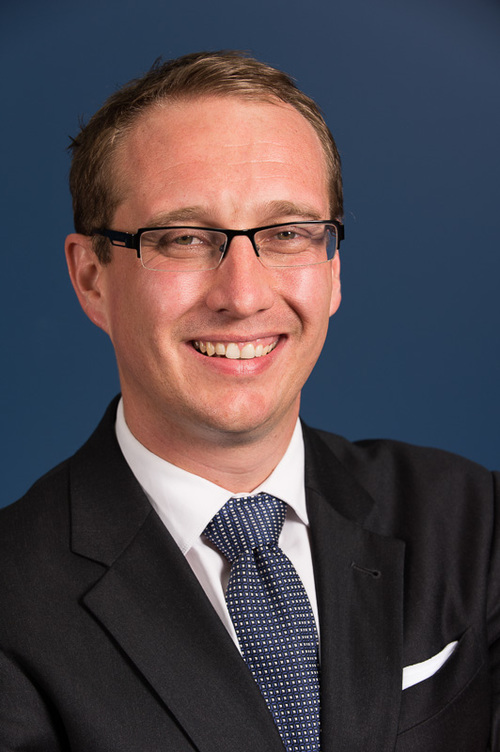 Contact
Telephone: 07 3339 3607
Mobile: 0423 029 532
Email: charlesmassy@morechambers.com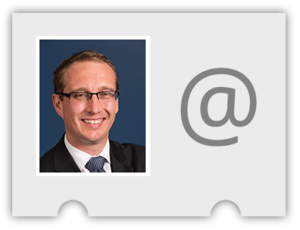 Year of appointment as barrister: 2016
Areas of Practice
Administrative
Contract
Human Rights & Discrimination
Industrial & Employment
Work Health & Safety
Biography
Charles joined More Chambers in January 2016. He specialises in Industrial Relations and Employment matters.
From 2003 until 2015 he worked as a solicitor at Hall Payne Lawyers. From 2010 until 2015 he was the leader of the firm's industrial and employment law practice group. Before being called to the Bar, Charles was also the Chair of the Queensland Law Society Specialist Accreditation Committee for Workplace Relations.
Charles regularly advises a wide range of unions and employees in the construction, electrical, mining, community, local government and public sectors. Charles also regularly advises senior executives on their contractual entitlements.
Charles specialises in providing advice in relation to:
industrial disputes;
the taking of protected industrial action;
 the approval of collective agreements;
freedom of association and general protections;
the interpretation and enforcement of industrial instruments;
termination of employment;and
estraints of trade.
In 2016 Charles was listed in Doyle's Guide for Employment and Workplace Health and Safety barristers in Queensland.