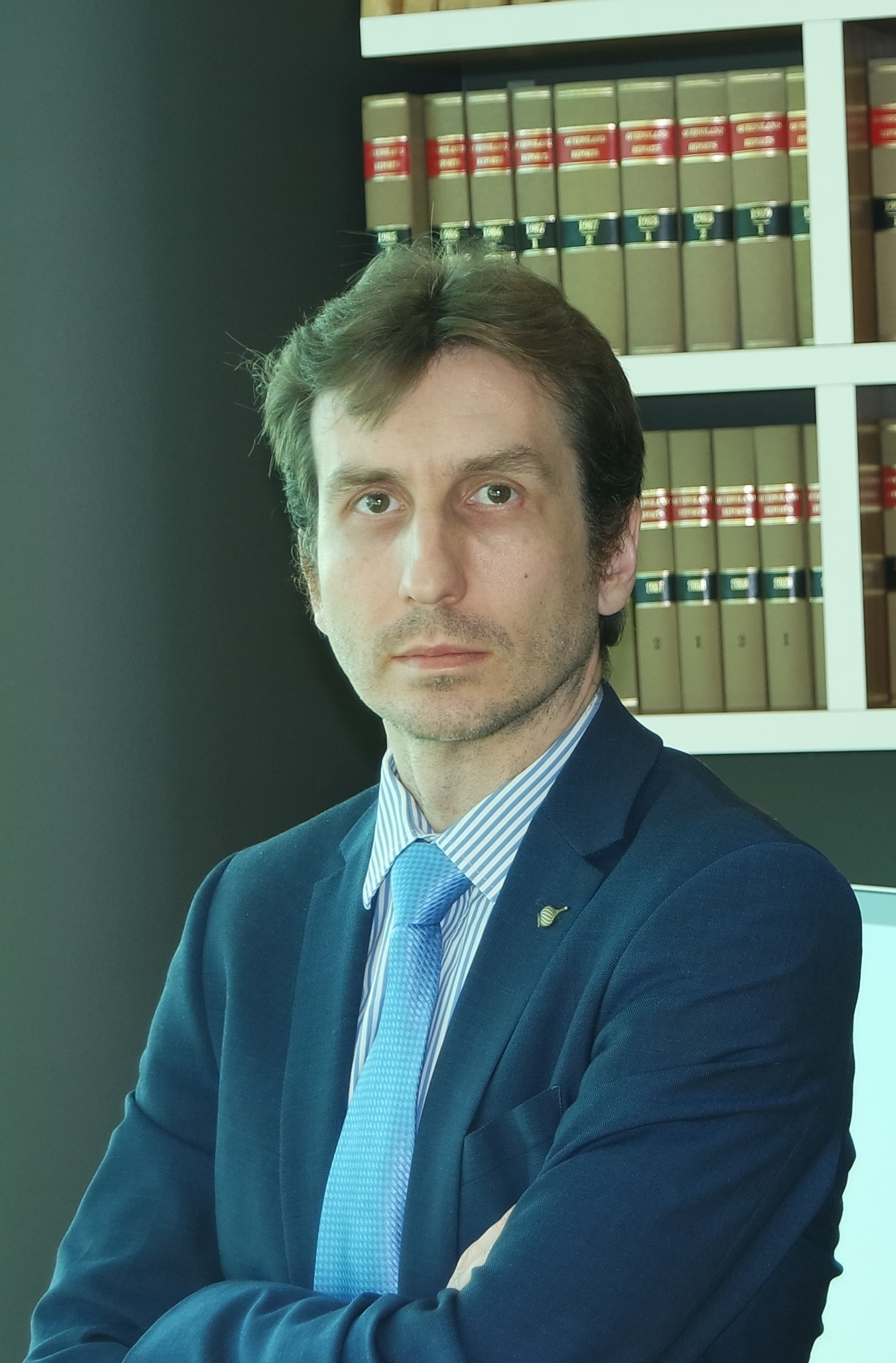 Contact
Telephone: 07 3339 3612
Mobile: 0408 769 824
Email: [email protected]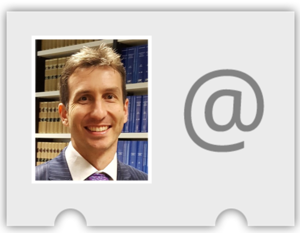 Year of appointment as barrister: 2015
Areas of Practice
Administrative
Banking & Finance
Building & Construction
Bankruptcy & Insolvency
Commercial
Communications, IT & Media
Contract
Defamation
Equity
Family Law
Industrial & Employment
Insurance
Inquests, Commissions of Inquiry & Statutory Tribunals
Personal Injury
Property
Trade Practices & Competition
Wills, Probate & Family Provision
Work Health & Safety
Workers Compensation
Biography
Jeremy was admitted as a solicitor in 2004 and has broad experience across many areas of law.  Shortly after admission, he operated his own small business and acted as in-house counsel for a State Authority. He has also worked in management for a construction firm, dealing with workplace relations, OH&S, contract negotiation, tendering and compliance matters.
Jeremy moved to the UK in 2007 and worked for Freshfields Bruckhaus Deringer LLP, a "Magic Circle" law firm in London.  He predominantly worked in the areas of construction (both front-end and litigation) and finance, with a particular focus on asset finance (aviation, shipping, rail) and property finance.  Jeremy's time in London included a year's secondment to the Bank of England.
Jeremy returned to Brisbane in 2014 for family reasons and was admitted as a Barrister in 2015.
Since coming to the bar, Jeremy has obtained experience across several jurisdictions (QLD, NSW, ACT, Federal) in areas including:
Appearing in applications in the Supreme Court and Federal Circuit Court in relation to insolvency matters, bankruptcy matters, default judgment applications and various procedural matters.
Advising on prospects, negotiating settlements, settling offer letters in relation to trade credit terms, real property mortgages (including setting aside caveats), validity of powers of attorney, construction law claims (including BCIPA) and body corporate disputes.
Advising on quantum, liability and evidence in personal injury claims (for Defendants and Plaintiffs).
Representing parties in mediations and negotiations including a company in mediation of  Barnes v Addy claims, a company in negotiations arising from a detinue claim and breaches of fiduciary duty and developers in a dispute regarding a townhouse construction project.
Drafting pleadings for personal injuries proceedings (WorkCover, MVA's), commercial disputes, property-based torts and breaches of fiduciary duty breaches (directors, officers, employees).
Various parenting and financial matters in family law proceedings in the Federal Circuit Court.
Cases Jeremy has appeared in (as junior) include:
Jeremy has also published an article in Precedent magazine on the admissibility of evidence sourced via the internet: In or out?: The inadmissibility of 'internet-based' evidence. Precedent (Sydney, N.S.W.), No. 132, Jan/Feb 2016: 34-37.