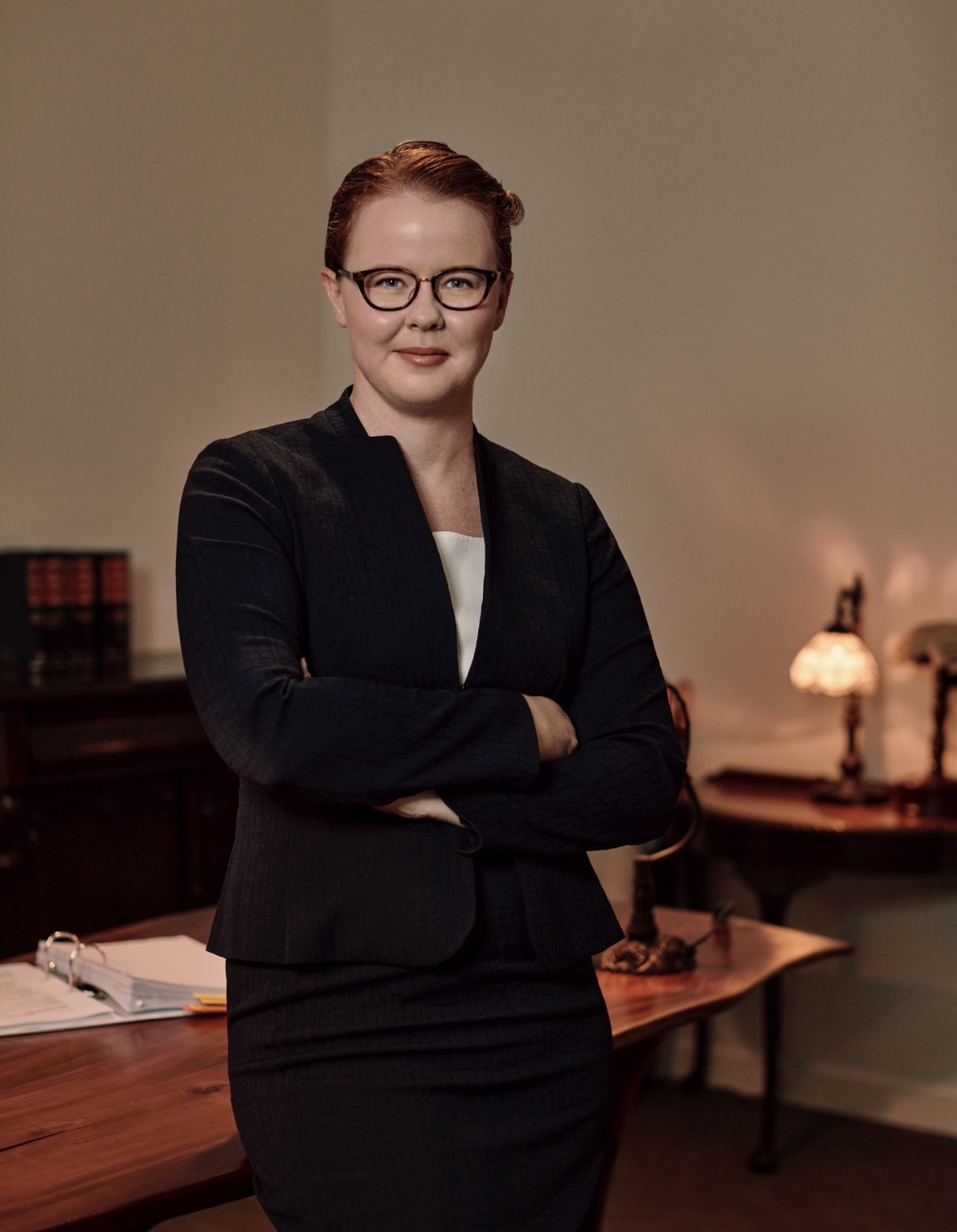 Contact
Telephone: 07 3339 3620
Mobile: 0448 111 932
Email: [email protected]
Year of appointment as barrister: 2015
Areas of Practice
Banking
Bankruptcy
Commercial Equity
Commissions of Inquiry
Competition Law
Consumer Protection Law
Contractual Disputes
Corporations Law
Corporate Insolvency
Environmental Law
Judicial Review
Land Law and Property
Mining, Energy & Resources
Securities and Investments
Biography
Prior to being called to the bar in 2015, Julia spent 8 years as a solicitor practising almost exclusively in complex commercial litigation.
Upon commencing at the bar, Julia continued to practise in commercial litigation and has appeared in disputes in competition and consumer law, commercial property, insolvency, corporations law and contract. Her experience has included appearances in courts and tribunals in both state and federal jurisdictions, as well as appearances in commissions of inquiry such as the Grantham Floods Commission of Inquiry and the Royal Commission into Institutional Responses to Child Sexual Abuse.
Julia has also developed a significant practice in mining, energy and resources, and environmental law. She regularly appears in cases before the Land Court of Queensland and the Land Appeal Court for mining proponents, statutory parties, and objectors. Julia has acted in environmental appeals, mining compensation disputes, land access disputes and mining objections proceedings. Her experience includes appearances in two of the largest and most complex objections proceedings before the Land Court – the New Acland and Waratah Coal objection proceedings.
Currently, Julia is a member of Queensland Environmental Law Association, sits on the Bar Association of Queensland's Environmental, Planning and Property Law, and New Bar committees, and is a reporter for the Queensland Reports.