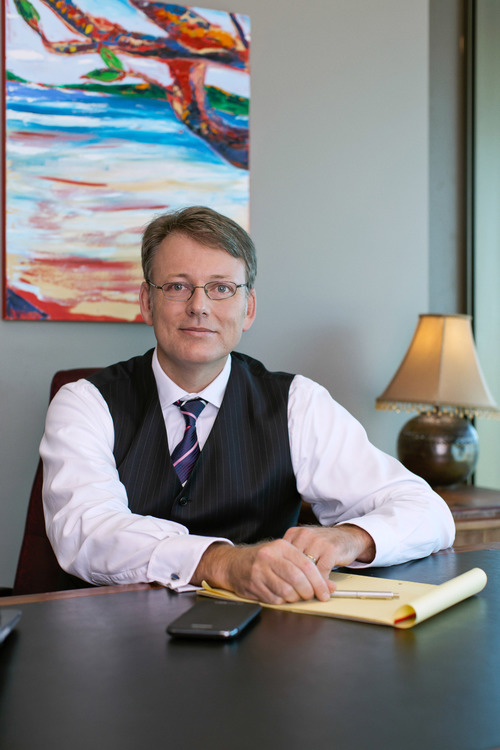 Contact
Telephone: 07 3211 2393
Facsimile: 07 3236 2720
Mobile: 0412 889 108
Email: david@barristerdirect.com.au
Web: barristerdirect.com.au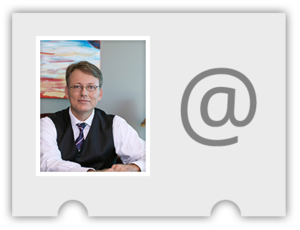 Year of appointment as barrister: 2003
Areas of Practice
Administrative
Appellate
Alternate Dispute Resolution
Contract
Family
Human Rights & Discrimination
Industrial & Employment
Insurance
Inquests, Commissions of Inquiry & Statutory Tribunals
Mental Health, Guardianship & Administration
Personal Injury
Wills, Probate, & Family Provision
Work Health & Safety
Workers Compensation
Biography
I come from a background of having practiced as a solicitor for 10 years before being admitted as a barrister in 2003. In 2009, I moved to the Private Bar and practice with an emphasis on personal injuries, occupational health and safety, industrial relations and employment law.
Publications include contributions to LexisNexis (National Work Health and Safety Law and Court Forms, Precedents & Pleadings Qld (Discontinuance & Dismissal) subscriptions); a blog (http://www.barristerdirect.com.au/blog/) providing periodic updates on matters of interest; and weekly email Case Summaries to subscribers.
For personal injury practitioners, I invite you to download my "Injury Damages Calculator" App for calculating future losses on the 3 and 5% actuarial tables (http://barristerdirect.com.au/apps/).
I have a strong interest in restorative justice and its application via the Sycamore Tree Project and volunteer with Prison Fellowship Australia (QLD).
Recreationally, I enjoy cycling for charity events (MS and Rio Tinto Ride to Conquer Cancer), kayaking and rowing.
By way of qualifications I hold a bachelor and master of laws degrees from the Queensland University of Technology.