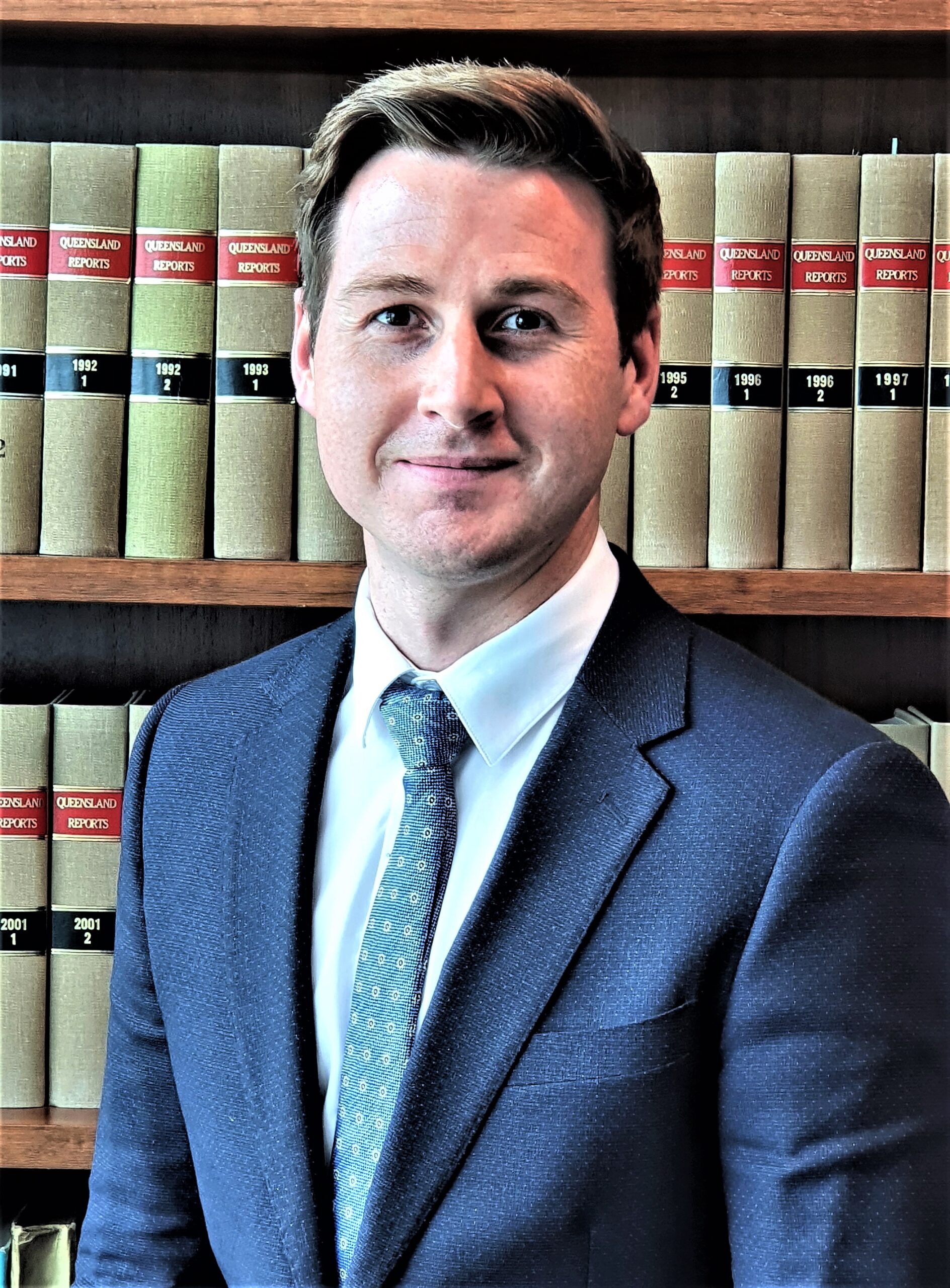 Contact
Telephone: 07 3339 3618
Facsimile: 07 3236 2720
Mobile: 0413 264 824
Email: a.schriiffer@qldbar.asn.au
Year of appointment as barrister: 2020
Areas of Practice
Administrative
Banking & Finance
Bankruptcy & Insolvency
Building & Construction
Commercial Contracts
Contract
Defamation
Equity & Trusts
Insurance
Mining, Energy & Resources
Personal Injury
Planning & Environment
Professional Negligence
Property
Trade Practices & Competition
Biography
Andrew Schriiffer has a broad commercial practice.
He appears predominantly in bankruptcy and insolvency matters, banking and finance matters, property and leasing disputes, business and contractual disputes, local government, judicial review and administrative law matters, and professional negligence claims.  He also appears in criminal matters with a financial aspect.
Before joining the Bar, Andrew practiced as a solicitor in commercial litigation and insolvency for over six years at DLA Piper and McCullough Robertson.
He had carriage of a wide range of disputes including private international law, cross-border insolvency, bankruptcy and insolvency matters, franchise disputes, directors' duties, shareholder disputes, banking disputes, contractual disputes, trade practices and competition matters, urgent injunctions and equitable relief, asset preservation, planning and environment, judicial review, mortgage enforcement, lease disputes and corporate regulatory investigations.
Andrew practiced as a solicitor in Brisbane, Sydney and New Zealand.